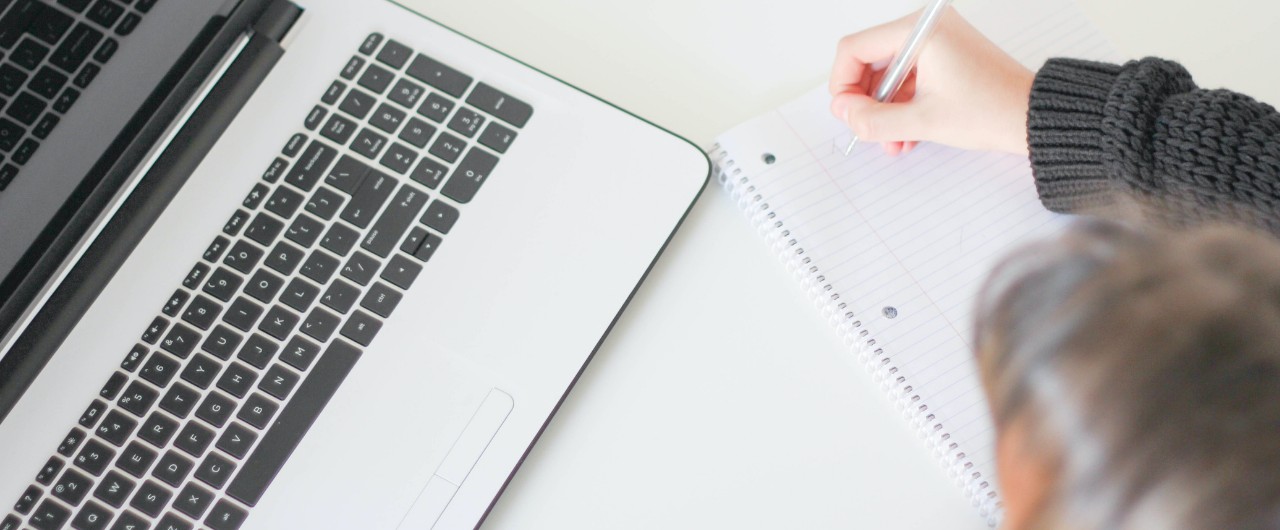 Multiparking systems when used in residential buildings and commercial complexes help in saving space. Several cars can be parked at multiple levels in a footprit of a single car. Additionally users do not need to drive around to find a parking spot, thereby reducing fuel consumption.
Key benefits of multiparking systems:
Leave space for additional amenities
Increase the capacity of underground parking spaces
Accommodate vehicles safely
Protection from theft and damage
Simple controls
Optimal access times
Multiparking systems are majorly divided into 2 types:
Dependent car parking systems
Independent car parking systems
Yes we can install this system in Open Air / Outside the building with proper protection
Team KLAUS does consultative selling. As per usage and requirement, Team KLAUS would suggest dimensions of the system. The different system requires different dimensions. Please Contact Team KLAUS
Generally Multiparking systems are designed for 2 ton & 2.5 ton that accomodate all standard passenger cars.
All parts with orange powder coating can be supplied in an alternative RAL colour at extra cost.
It is recommended to have 6 meter driveway.
Generally, reverse parking is not allowed on the systems, But Klaus products are designed in such a way that they allow reverse parking
Please follow the instruction board placed near the system.